Cache Lake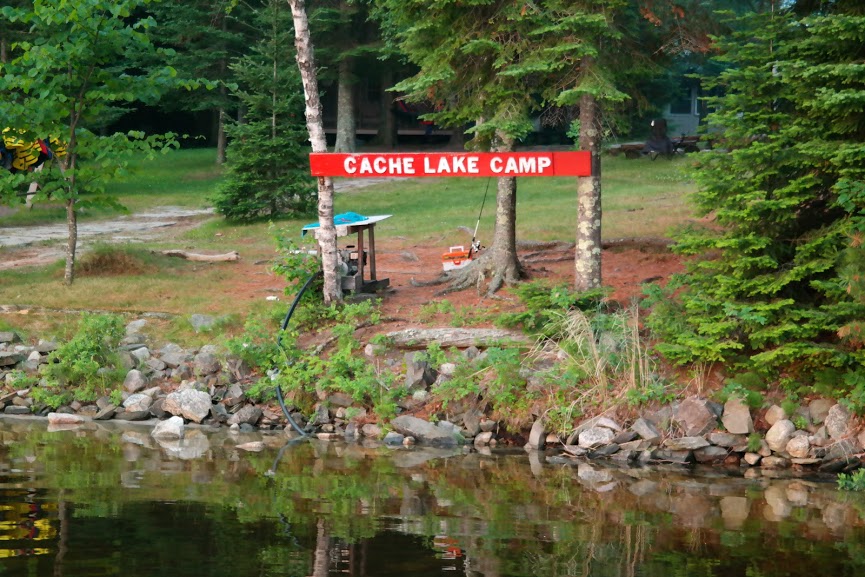 Cache Lake Camp is a Boy Scout camp owned by the W. D. Boyce Council, in Ontario, Canada. The camp is located 670 miles north of Bloomington, Illinois, approximately 8 miles via water, northeast of Crane Lake, Minnesota. This camping opportunity was started in 1963 - with all of the start-up and annual maintenance work conducted by dedicated volunteers.
Summer 2021 Information
All units rolling weeks from the canceled 2020 season to the 2021 season have been scheduled.
There are 2 weeks opened to all W. D. Boyce Crews, Ships, and Troops: Two available weeks will be opened to a drawing to all Crew, Ships, and Troops in the Council. The Drawing will be a virtual event on December 1st at 6:30pm. If your unit is interested in entering the drawing
click here to register
.
Any questions concerning Cache Lake 2021 contact Collin Martis at collin.martis@scouting.org or at 309-673-6136 ext. 128
All youth attending Cache Lake with a unit must meet the following requirements:
Must be 13 years old or older. Scouts may attend as a 12-year-old, but must be accompanied by a parent on the trip.
Must be First Class rank.
Must have attended a week-long Boy Scout of America program at any BSA Resident Camp.