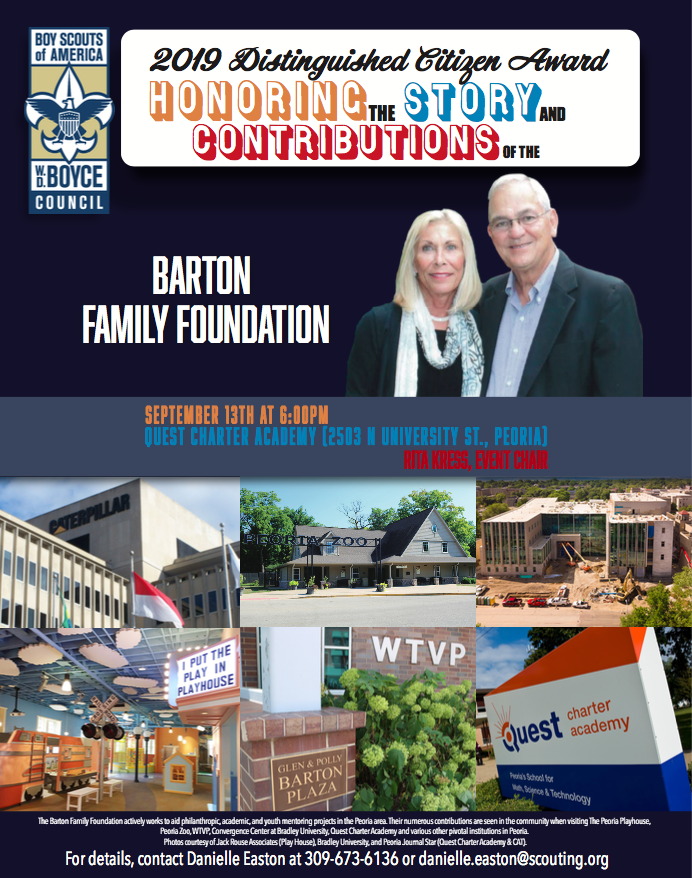 ---
Distinguished Citizen Award 2018
We lucked out and had amazing weather for this year's Distinguished Citizen Award! Thank you to the the award recipients, The Sisters of the Third Order of St. Francis, for their many acts of love and service. Check out the photos to see some of the really cool activities that took place, and the tasty food that was served! We look forward to seeing everyone again next year, as well as some new faces!
Click HERE to view pictures.
To learn about DCA, please contact Danielle.Easton@scouting.org or call 309/673-6136 ext. 138.