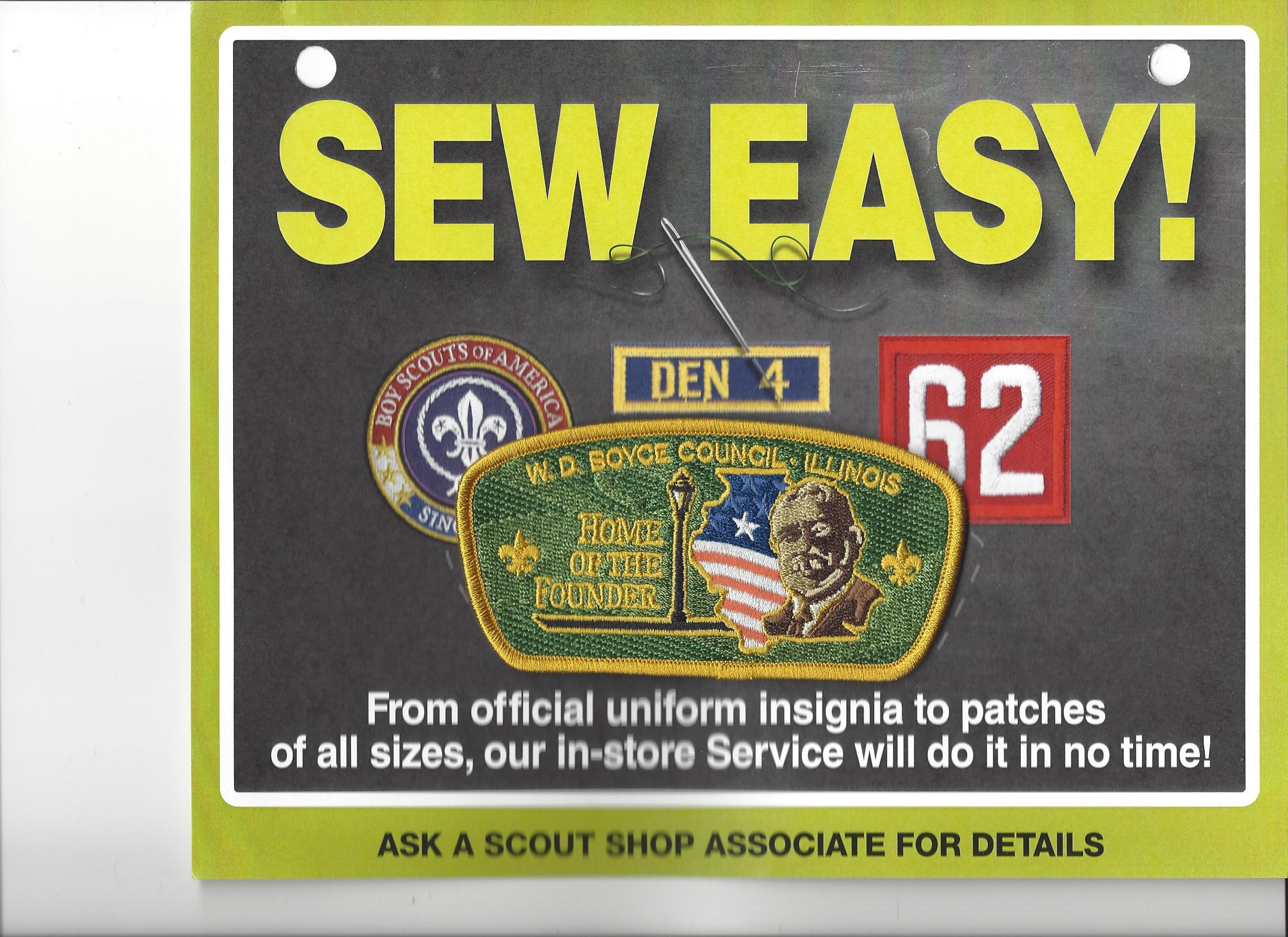 W. D. Boyce Scout Shop
614 NE Madison Ave. Peoria, IL 61603
Complete Uniform Order Request Form Can't make it to the Scout Shop. No worries. Use this handy form to get your Scout everything needed to be in complete uniform for the Scouting adventures to come.
New hours begin November 1st, 2020
Monday-Wednesday & Friday 10:00 am - 6:00 pm
Closed Thursday
Saturday 9:00 am -1:00 pm
Closed Sunday
Ordering Information: (309) 497-1327
Check out the online catalog at ScoutShop.org
Some supplies are limited and selection varies online and at national Scout Shops.
Email: wdboycescoutshop@scouting.org
Deb Straker, Scout Shop Manager
Neva, Chase and Charlie, Sales Associate