2019 Cub Scout Summer Camping
Scout Me In: Escape the Great Indoors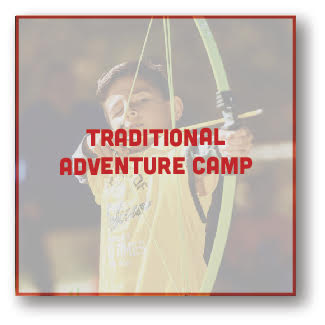 ---
2019 Cub Scout Camp FAQ
2019 Family Adventure Weekend
The Family Adventure Weekend is being postponed to October 18-20. Details about Program, Prices, and Location will be released over the summer.
Another great opportunity for Resident Cub Scout Camping this summer for all Cub Scouts and their Parents is Cub Scout Resident Camp at Ingersoll Scout Reservation. Click Here for more information.
Why is the W. D. Boyce Council making changes to Cub Scout Summer Camp Programs?
After reviewing feedback from families in the council, it was determined that we needed a larger variety of options for families to meet their summer recreational needs.
Were the previous Day Camps Successful?
Yes. There was more youth that participated in the Cub Scouts summer camp program in 2018 than the previous two years, however, some of our camps that were filled to capacity only had %10 of total Cub Scouting families participating in camping opportunities in our council. We are expanding the Cub Scout camping program to offer more options to better serve the needs of families.
How was the decision made to change the style of the Cub Camps?
Over the last 6 months, members of the W.D. Boyce Council Executive Board conducted feedback sessions to gather input from families who have and have not attended past Cub Scout Camping activities in the summer. The data showed that in our more populated markets, a one-week summer camp program was difficult for families to attend because of summer commitments such as day care and other supplental child care programs. By offering this multi-week program in the more populated areas, we aim to replace families' supplemental child care program.