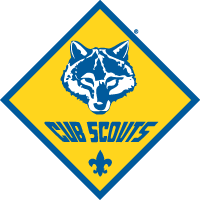 Cub Scouting has program components for boys in the first through fifth grades (or ages 7, 8, 9, or 10). Members join a Cub Scout pack and are assigned to a den, usually a neighborhood group of six to eight boys. First-grade boys (Tiger Cubs) meet twice a month, while Wolf Cub Scouts (second graders), Bear Cub Scouts (third graders), and Webelos Scouts (fourth and fifth graders) meet weekly.
Once a month, all of the dens and family members gather for a pack meeting under the direction of a Cubmaster and pack committee. The committee includes parents of boys in the pack and members of the chartered organization.
CLICK HERE to learn more about Cub Scouts!
CLICK HERE to learn about Tiger Scouts!
Camping Opportunities for Cub Scouts
2017 Cub Scout Summer Camp Opportunities
Adventure Camp Flyer double sided option (2 per page)
Ingersoll Scout Reservation is the perfect place to camp with your Den, Pack, or even your family. There are facilities for all types of weather, which means you can camp out in the WINTER and stay warm the whole time! In the summer you can set up your tent and enjoy the fresh air, plus an amazing view of the sky.
If you are interested in using Ingersoll as your next camp out location simply fill out the form below:
Ingersoll Camp Use Form for 2017 (still to come)
Ingersoll Rental Fees for 2017 (still to come)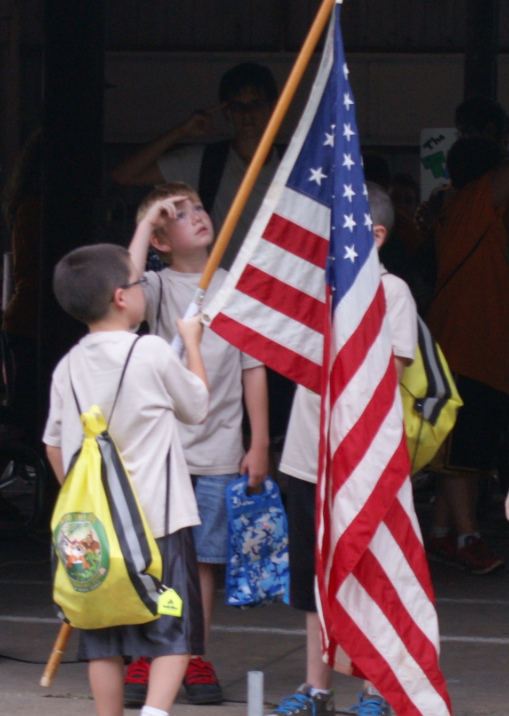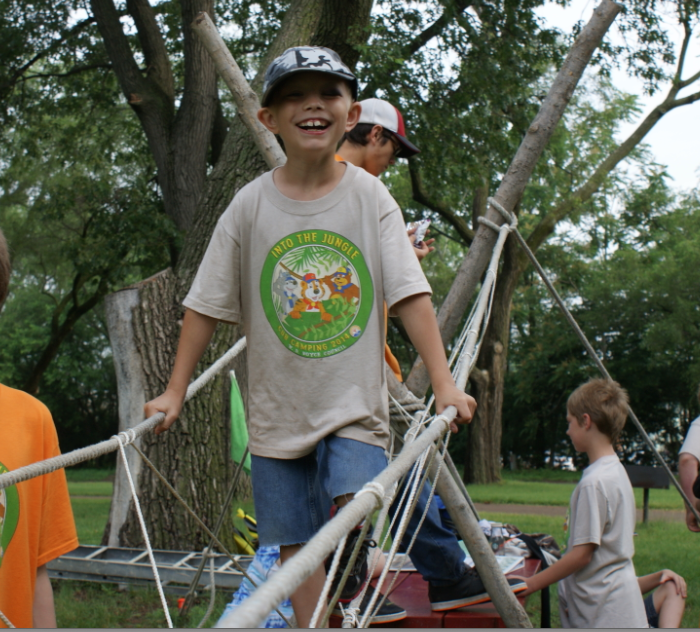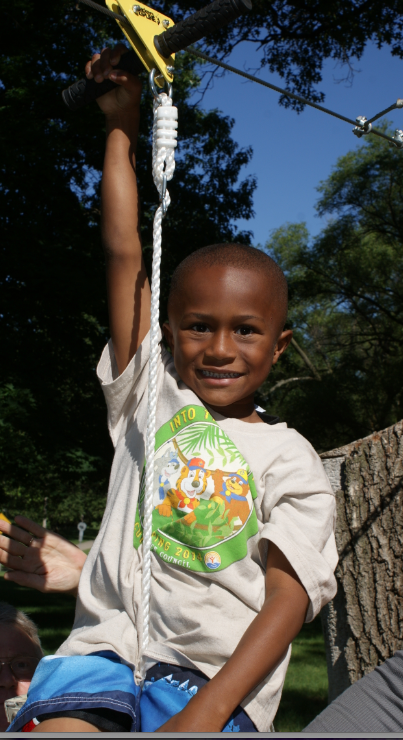 Cub Master Training Information Guide

CLICK HERE