Lion Cub Pilot Program
Important Lion Cub Information:
The Lion program is a pilot test in selected parts of the country.
Click here to download a powerpoint with additional information on the Lion Cub Pilot Program.
Purpose of the Pilot:
To prove the concept makes a positive impact on the goals of the BSA.

To gain insight and validate what works and doesn't on a trial scale considering a national launch of expansion.

To ensure the program is sustainable and replicable across the nation.
What are Lions?:
Which Packs are Participating?: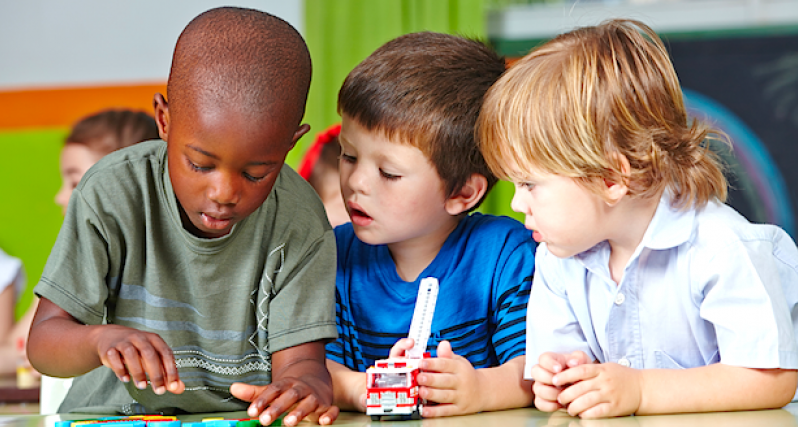 To follow our 2016 School Night for Scouting ALL Cub Scout Packs will be eligible to participate in Lion Cubs.
Cub Scout Packs will need to work with their Unit Serving Executive and Unit Commissioner to ensure that they are ready to adopt the program.
Here are some tips to follow when selecting an awesome Lion Guide:
1. Select a leader who has had previous and successful Cub Scouting experience
2. Lion Guides should have a high energy level and be able to relate to kindergarten-age boys
3. Should have good organization skills, good planning ability, and good attention to detail
4. The Lion Guide needs to be able to engage, motivate, and interact with adults
5. Select a leader who will follow the Lion program Adventure Book and Parent Orientation Book