Ingersoll Scout Reservation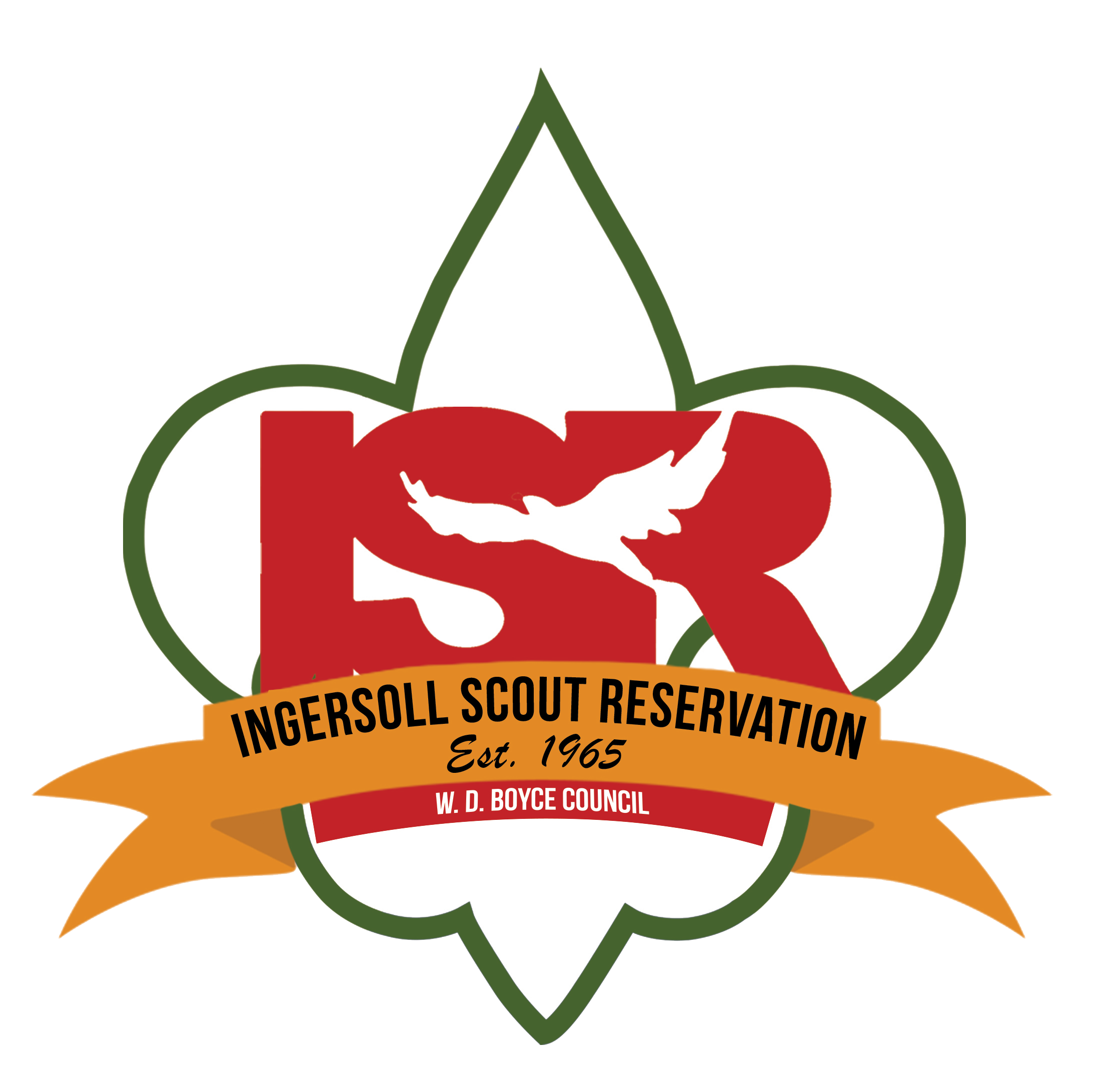 Eagle Week
Eagle Week is a week long resident camp form July 16 - 22, 2017 with a structured program that will get Scouts to work on Eagle Required Merit Badges, go though the Life to Eagle process, and Life Scouts will be able to start their Life to Eagle with an Eagle Guide.
Click here for more information and registration. There are only 20 spots available so sign up before the spots fill up!
2017 Summer Camp Information
Fill out the 2017 ISR Reservation Form and return to the Peoria Scout Service Center to reserve your spot at Ingersoll Scout Reservation for the summer 2017.
Visit our website ISR Summer Camp
Summer Camp Forms and Documents:
With 960 acres of forest, lakes, and rivers, there is always adventure around the corner. ISR is located 45 miles west of Peoria on Illinois Rt. 116 near London Mills, IL. ISR has a rich history and thrives in traditions of the past. But the camp is continually evolving to meet the needs of today's youth.
Year-round activities happen at Ingersoll Scout Reservation. One of the main highlights every year is Boy Scout Summer Camp. This week-long adventure occurs during six adventure-filled weeks from June to August. Scouts can earn merit badges or complete requirements for their ranks, kayak down the Cedar Creek, or cool off in the pool. For those who like high adventure, we offer a 50 ft. climbing tower, C.O.P.E. course, and our famous Outpost Programs. At Ingersoll Scout Reservation, we strive to provide a total summer camp experience in the outdoors.
Fall 2017 Climbing & Shooting Weekends
Come to ISR to climb, shoot, or do both! Three Climbing and Shooting Weekends this spring. Climb the 50 foot climbing tower, ride the zipline, shoot rifles and shotguns! While you are out at Ingersoll, campout and enjoy the rest of the camp! To register fill out the Application to use Climbing Tower, Shooting Ranges, and a Camp Use Form and send them to the Peoria Scout Service Center.
Dates this year are: September 23rd, October 21st, November 11th.
It is required for participation in Climbing & Shooting Weekends all youth and adults must bring a completed Annual Health and Medical Record (Part A & B) to ISR and present it to the Instructors. Part A - Informed Consent, Release Agreement, and Authorization will be kept and Part B will be returned.
New Activities for Ingersoll Weekend Campers
Scout troops will be able to rent the camp's mountain bikes for weekend trail riding. Participants must have a current BSA medical form part A, B and watch a safety video before coming to camp. Bikes will be available from 8:30am until 30 minutes before sunset. Cost is $100 for 15 bikes. Contact Diann.Franklin@scouting.org
Troops or packs also can participate in the Ingersoll Geocache Course. See if your group can locate all 10 hidden items spread throughout the whole camp. Preprogrammed GPS units are available for rent through a CUF. We recommend one unit for ever 5-7 scouts. Contact Diann.Franklin@scouting.org for questions or reservations or mark "GPS units" on your camp use form.
Additionally, the Council is providing Cub Scout Family Adventure Days and Cub Scout Shooting weekends throughout the year. Cubs can come with their den or with their families. Siblings can participate in the activities as well. Costs for these events are $10 for a scout and one adult leader and $5 for each additional family member. Lunch is provided for all of the Family Adventure days, but not for the Cub Scout Shooting days. At each Adventure Day, Cubs will be able to earn an Adventure Badge.
Fall-Winter-Spring ISR Camp Information
Annual Health and Medical Record
Ingersoll Scout Reservation (ISR) is a complete service camp of the W. D. Boyce Council. Since 1965, ISR has been providing quality and memorable outdoor experiences for youth and adults alike.
Dave Hoffman, 2017 Summer Camp Director Ingersoll Scout Reservation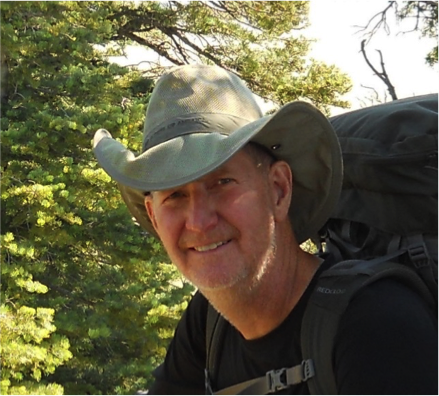 The W. D. Boyce Council is happy to announce our Ingersoll Scout Reservation Summer Camp Director for 2017; Dave Hoffman. Dave comes to us with a wealth of business and Scouting experience, including many significant leadership positions. He has a bachelor's degree in Accounting from the University of Illinois and an MBA from the University of Wisconsin. He recently retired from Caterpillar where he was Group CFO for the Mining, Advanced Components and Product Development business.
Dave enjoyed both Cub Scouts and Boy Scouts as a youth, and has served as an Adult Leader for nearly 20 years. He was Cubmaster of Pack 488 in Dunlap for 5 years before becoming Committee Chair and Chartered Organization Representative. When he moved to Germany in 2005, he took over as Cubmaster of Pack 15 at the International School of Frankfurt.
In Boy Scouts, he has served in various roles for more than 10 years including Scoutmaster, Assistant Scoutmaster, Committee Chair, and Eagle Coach. One of his best experiences during this time was spending the week at Ingersoll Summer Camp. He did this six times with Troop 88. Dave and his wife, Kathy, were also the Day Camp Directors for the Heartland District for two years. Dave is currently District Commissioner for the Heartland District.
Some of his favorite hobbies include backpacking at Philmont Scout Ranch (2012, 2014 and 2016), hiking, camping, trail building, target shooting, woodworking, and dog training. Dave and Kathy have three children: Tim (25) is a Life Scout working as an Investment Banker in Chicago; Sophie (23) is an actress living in Los Angeles and Zack (18) is an Eagle Scout attending the University of Illinois.
During the 52nd camping season in 2017 at Ingersoll Scout Reservation, Dave will be responsible for the management, programs, and operations of the camp.
Ingersoll Scout Reservation Address
33 Knox Road, 650 E
London Mills, IL 61544
Camp Phone Number - 309 486-3398
Camp Fax Number - 309 486-3778