Due to the situation surrounding COVID 19 and in compliance with Restore Illinois, implementation of this event is currently being monitored. Please check back here or visit our Facebook page for updates.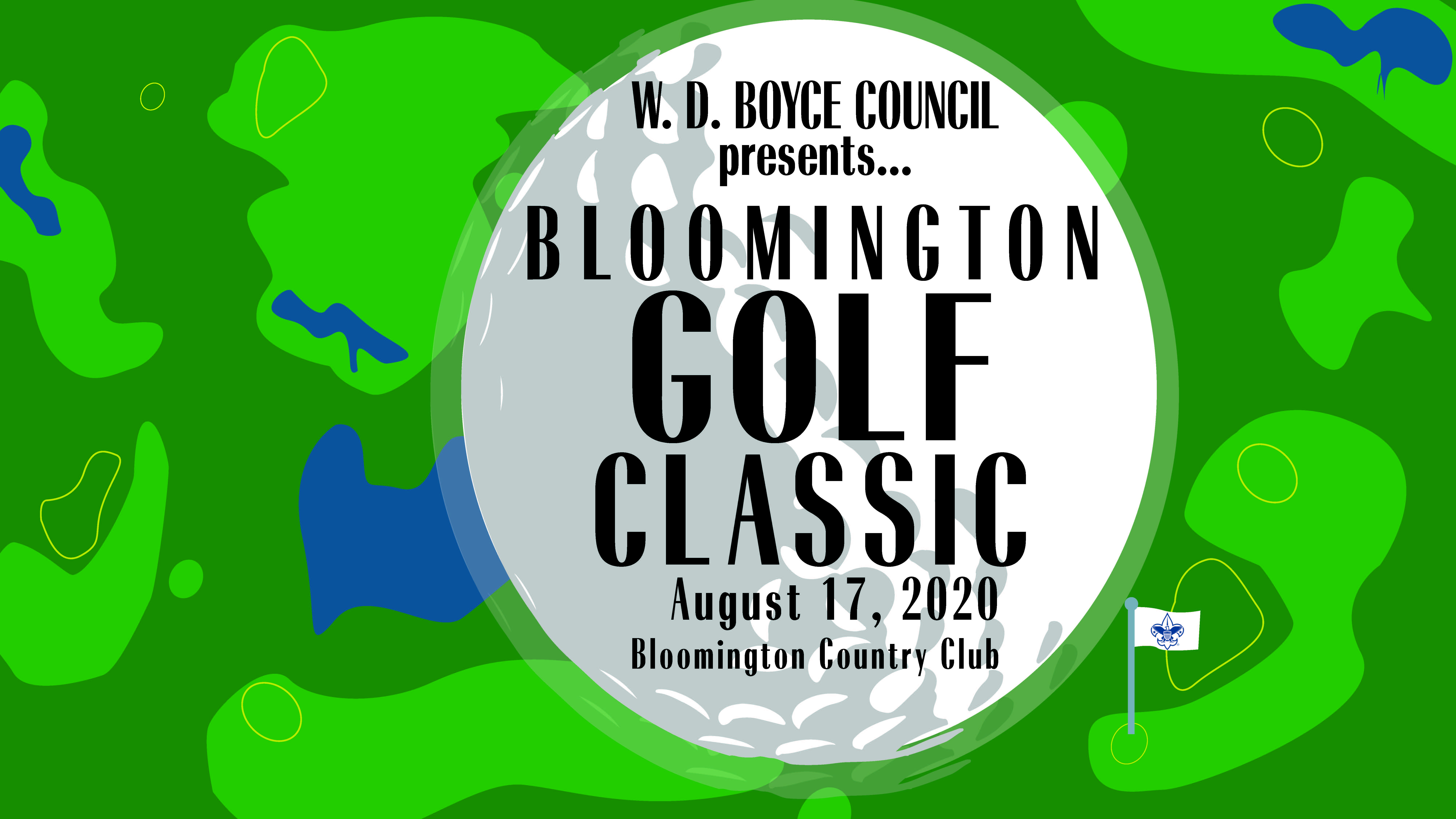 Bloomington Golf Classic 2020
August 17, 2020
Bloomington Country Club
Thank you to everyone who made this a great event! We are already looking forward to 2020.
Click HERE to view photos from the 2019 Bloomington Golf Classic.
The proceeds from the event will help support Scouting in Central Illinois and making a difference in the lives of youth.
If you would like to sponsor, volunteer or help support the 2020 Bloomington Golf Classic, contact Amber Gruenloh at Amber.Gruenloh@scouting.org