Your one-stop camp shop… come in and stock up on proven Scouting favorites!
Mondays-Fridays: 9:00 am - 6:00 pm
Saturdays: 9:00 am - 1:00 pm
Ordering Information: (309) 497-1327
Like us on Facebook at www.facebook.com/wdboycescoutshop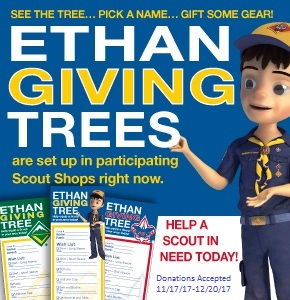 Help those Scouts in need!
Ethan Giving Tree Campaign runs from November 17th through December 20th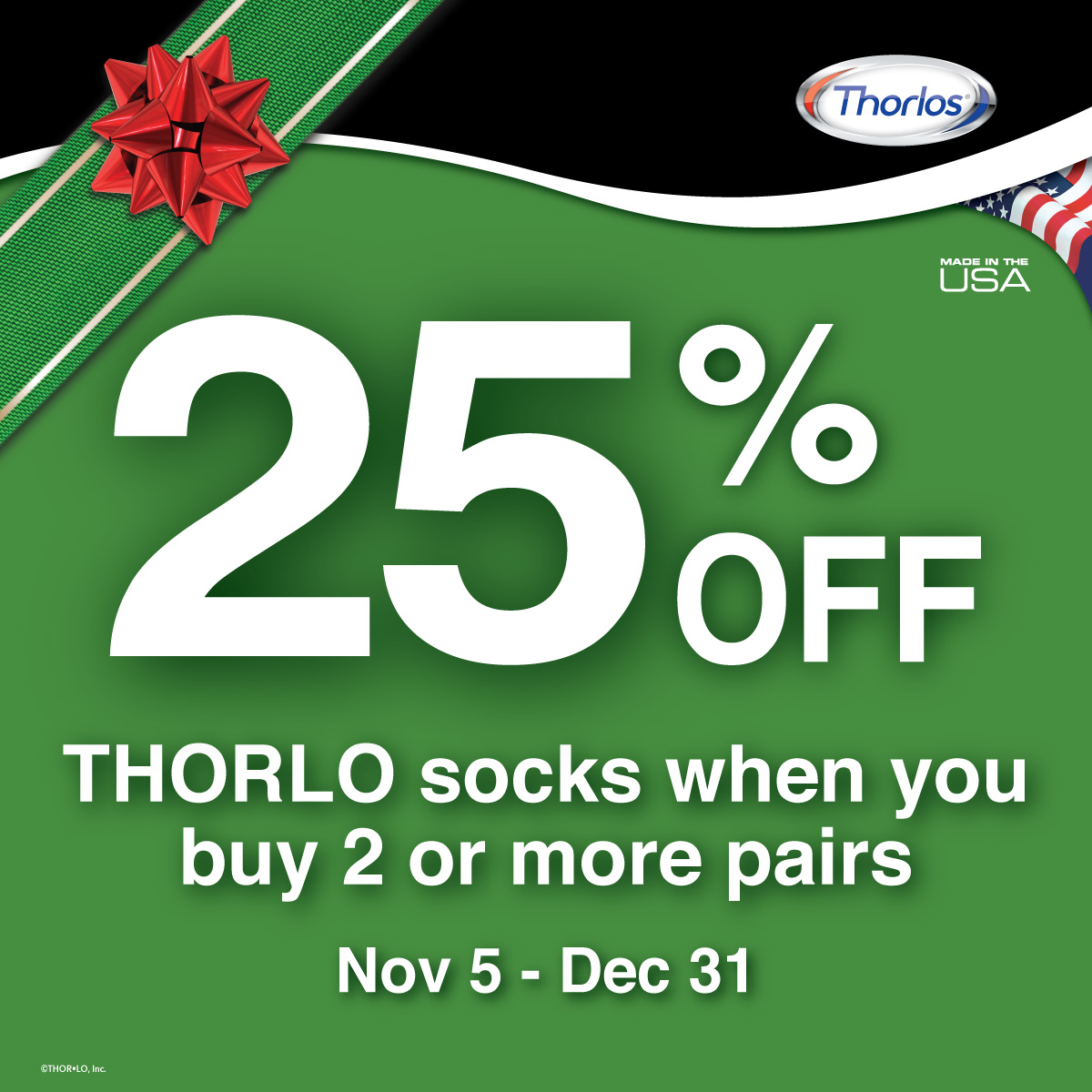 Buy 2 or more pair and get 25% off – Treat your feet right with Thorlo. These are not just for hiking - wear them every day for all occasions.
The Ultimate Christmas List!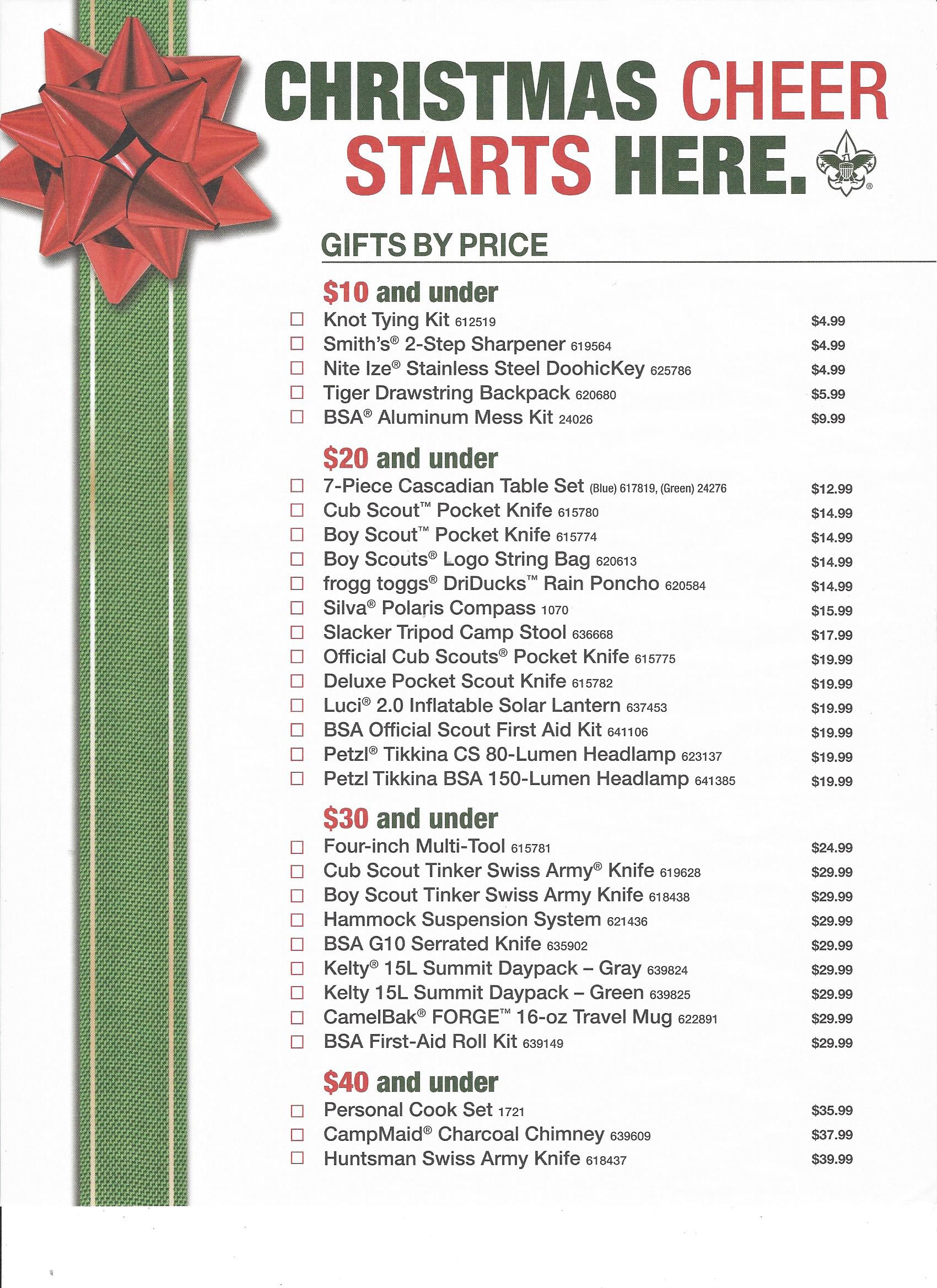 CLICK HERE for the uniform checklist!
Follow us on YouTube to learn more about merchandise: http://www.youtube.com/channel/UCg_TdFIkzhVak_A6uP-k79g
Check out the online catalog at Scoutstuff.org or visit us at facebook.com/wdboycescoutshop
Some supplies are limited and selection varies online and at national Scout Shops
Email: wdboycescoutshop@scouting.org
Deb Straker, Scout Shop Manager
Neva Rynearson, Cynthia Davis and Ryan Simpson, Sales Associate